The current buzzword in marketing and communication is storytelling.  Don't sell to someone. Make them remember and care by telling them a story.  Telling a good story is hard. Telling a good story in a single frame is epic.  Masters of the craft can tell a complete story with no words.
Two of the most powerful examples of this story telling have been born of telling the story of heroism amongst tragedy.  First is from Sacramento's own late Rex Babin who told the story of the "Miracle on the Hudson," in graceful lines:
Bruce MacKinnon told the story of the bravery of Cpl. Nathan Cirillo who lost his life earlier this year while saving others in Ottawa:
I'd like to add another piece of single frame storytelling to my favorites.  It's not as much emotional as educational, when we could all use a little more good information.  This one isn't by a political cartoonist or artist. It's by a chemist telling the story of how small a portion of Africa is currently under a state of emergency from Ebola.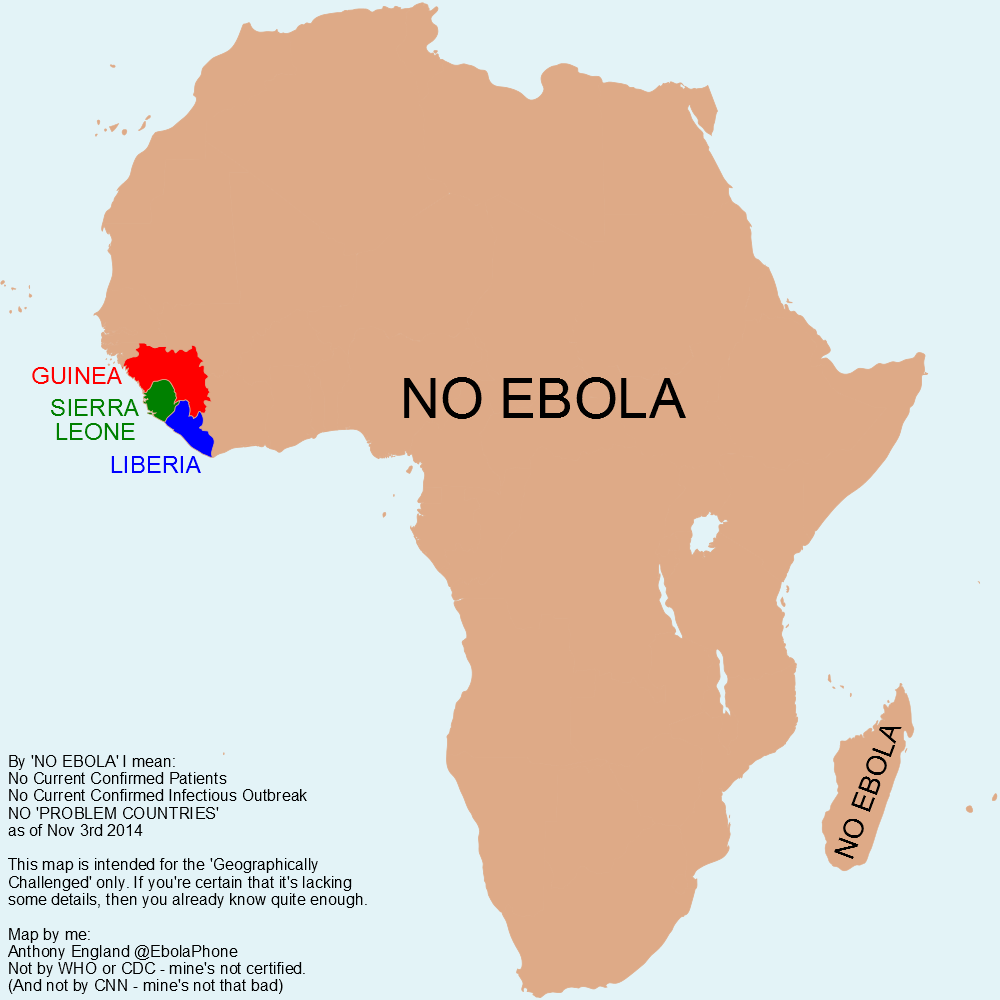 Thank you Rex. Thank you Bruce. And thank you Anthony for using your talent to tell great stories, simply and effectively.